"Our story is a long story..."
Publishers, Printers and Graphics in Menaggio since 1939

An editorial firm whose strong point is the ideas, language and the choice of subjects that are treated. An extensive and qualified photo archive enhances all our publications.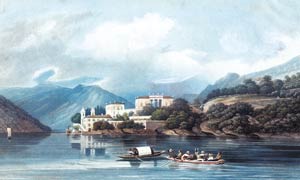 In our bookshop, in addition to the most popular and most successful books and novels , you'll also find unique books and rare prints of Lake Como.
Join us in Menaggio, in Via Lusardi, to find the book or printing right for every occasion.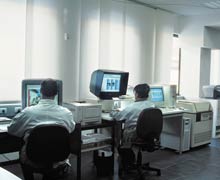 Design, photography, writing lyrics and translations up to the final product. Since 2002, We have also produce CDs, DVDs and websites for all sectors.
Ancient and modern printing, from mobile characters to computers is the theme of the museum set up in Carlazzo. On disply are antique-type lithographic presses, machines for the casting of the lead characters, the first cameras dating back to the end of the nineteenth century,and ancient books dating from 1700. All material on show is accompanied by explanatory panels in Italian and English.